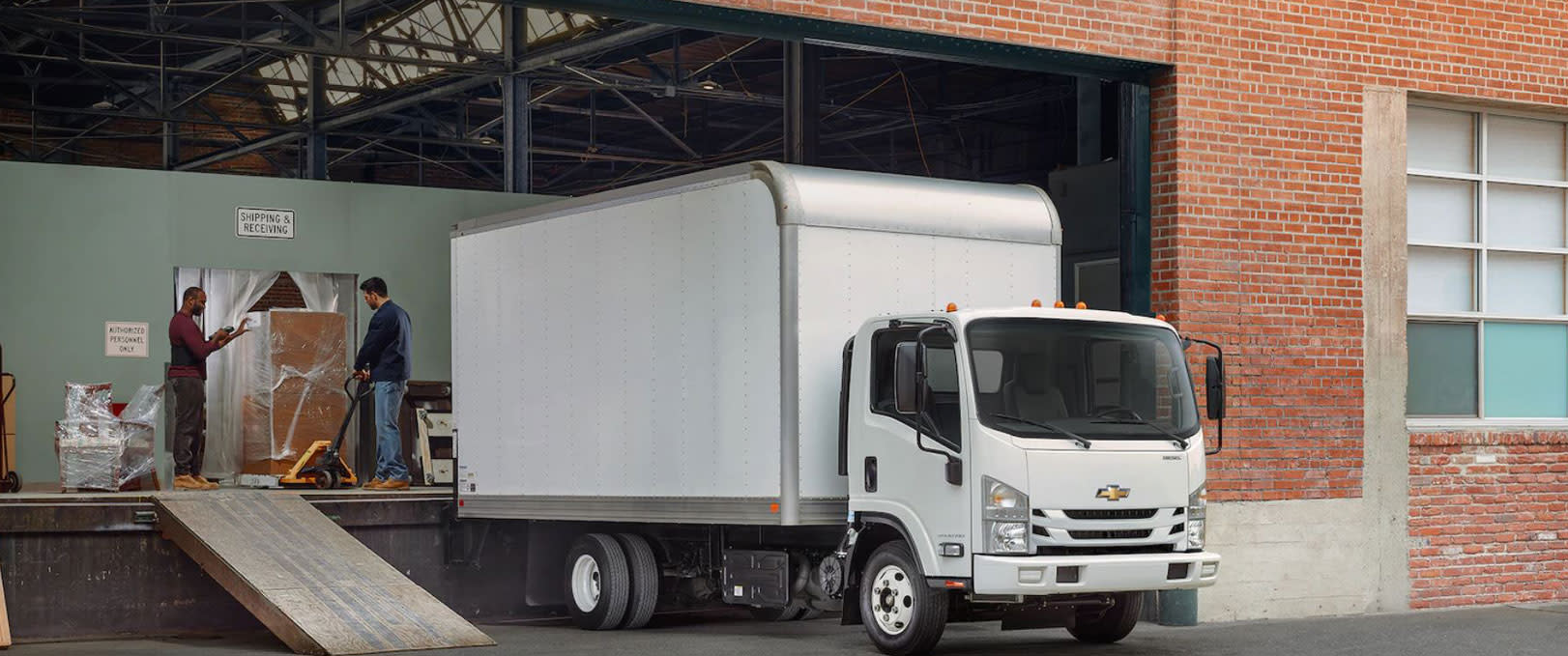 2019 Chevrolet Low Cab Forward Review for Tell City, IN
It is important to choose something that helps you get your work done and helps you carry your load all in one go. Well, we can help you make the right decision by giving you all the information needed on whether you want to buy the 2019 Chevrolet Low Cab Forward or not. The 2019 Chevrolet Low Cab Forward is the perfect heavy load carrier with length and power. It can be used for construction, landscaping, and even wholesale delivery. It is efficient and dependable with a wide range of available wheelbase and upfit upgrades.
For the perfect deals and promotions, visit Uebelhor & Sons Commercial Trucks near Tell City, IN. It's the answer to all your findings and the easiest option for a quick buy. If you cannot visit our showroom then simply contact one of our representatives, who can help you out with the selection process and guide you towards the right choice.
Chevrolet Low Cab Forward
Schedule Test Drive
2019 Chevrolet Low Cab Forward Performance
Before investing in anything, all we want to be sure of is that the product we buy gives the best performance and can carry out the required tasks we have at hand. Performance is the first thing we'll be looking at, here is what the 2019 Chevrolet Low Cab Forward has to offer:
6.0L V8 Engine
GVWR up to 25,950 lbs.
Available 5.2L Turbo-Diesel engine
520 lb-ft of torque
215 horsepower
Visit Uebelhor Commercial Trucks to experience the amazing performance of the Low Cab Forward yourself.
New Vehicle Specials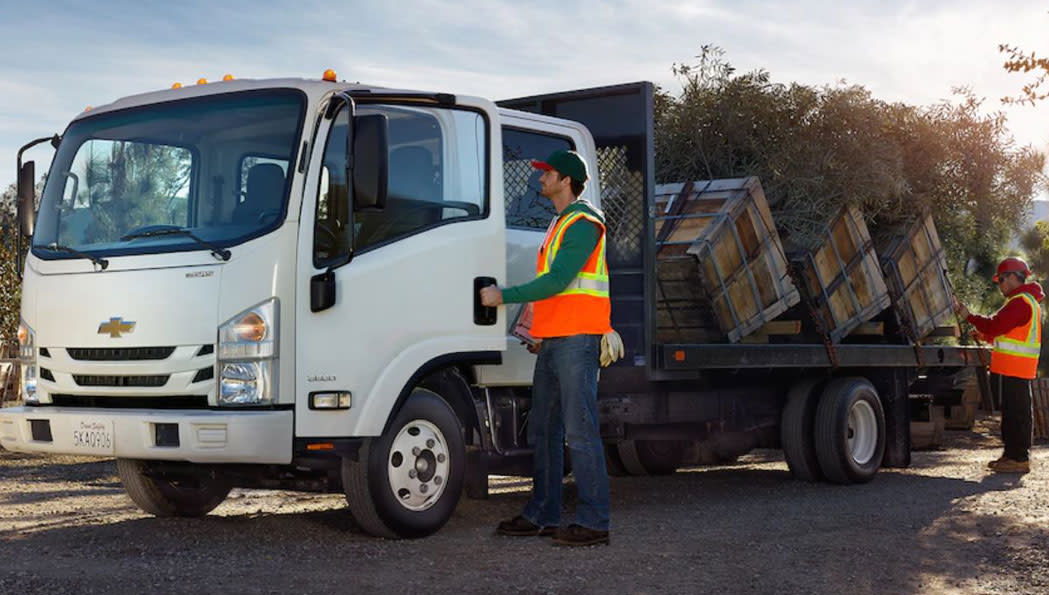 2019 Chevrolet Low Cab Forward Interior & Exterior
Even though it is a heavy load truck, the exterior matters greatly. It is stylish yet can go through harsh environments without being scratched or damaged. Here are some of the exterior features of the 2019 Chevrolet Low Cab Forward:
Assist steps
Glass, tinted
Wheels, 16" x 6, K. steel
Glossy finish
It may be a work truck, but the interior of the 2019 Low Cab Forward still matters. Chevrolet has made sure to design a comfortable interior offering the following features:
Tilt and telescoping steering wheel
Overhead console
1-touch window functionality
Front bucket seats
Value Trade-In
2019 Chevrolet Low Cab Forward Technology Features
Technology is evolving every day and Chevrolet brings the best features to the 2019 Chevrolet Low Cab Forward:
Cruise control
Air conditioning
LED screen
Music system
Automatic breaks
The technology of the Low Cab Forward is a great addition to an already great vehicle.
Payment Calculator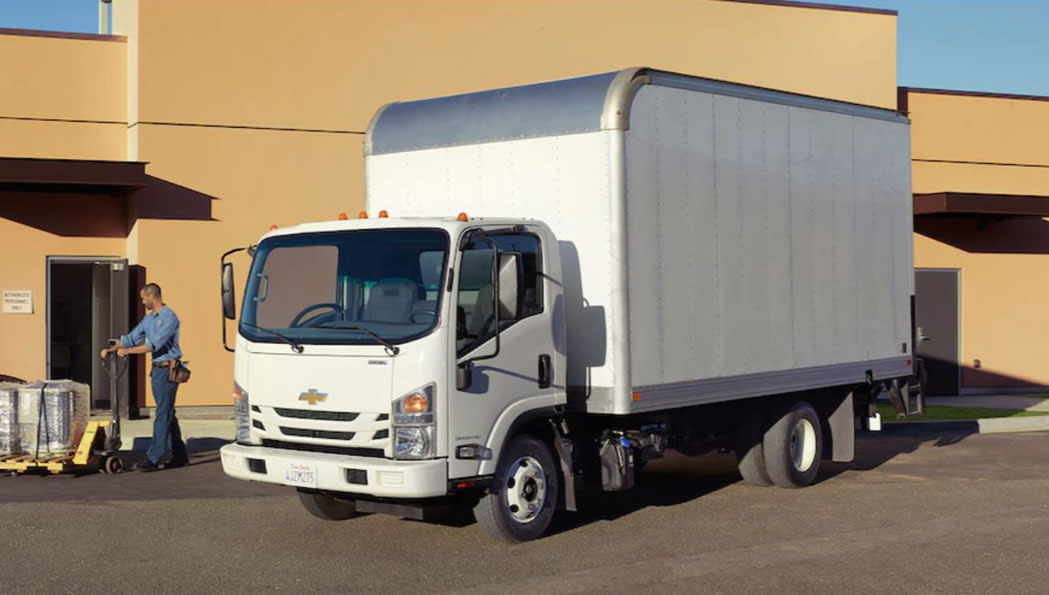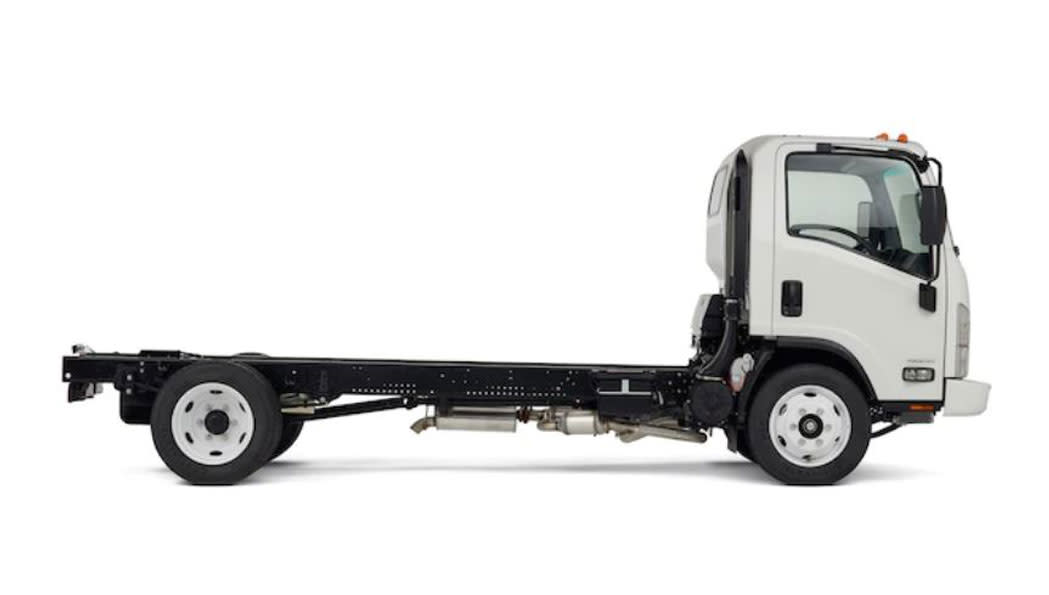 Commercial Chevrolet Financing near Tell City, IN
Coming to the most important part of buying a car, financing. It is not easy to just cough up large amounts of money. Lucky for you, our company offers a wide range of self-financing methods that can help individuals buy cars without financially draining themselves or hesitating to get a car. Our financial advisors can help you choose the program that suits your economic situation. So, do not waste time and hurry up. Contact our customer service and get started. Our offers:
Auto loan
Car Lease
Used car financing
Online car loan calculator
Online finance application
Apply for Financing
Why Buy from Uebelhor Commercial Trucks near Tell City, IN?
For the best deals and the top-quality customer service, you need not to go anywhere other than the Uebelhor Commercial Truck. We house an array of complete range of trucks for commercial as well as private uses so residents of Tell City, IN have the maximum choice. You can get the latest models, like the 2019 Chevrolet Low Cab Forward, from our showroom and we provide the best deals. To top it off we provide expert advice when needed since we are aware of the ins and outs of commercial truck usage as well as the features of each individual truck that we sell. So, without wasting any time, come and visit us at Uebelhor Commercial Truck in Tell City, IN!
Chevrolet Low Cab Forward
Call Us Now