Commercial Chevrolet Accessories for Jasper, IN
Chevrolet truck owners would agree on how often they are in need of accessories from time to time. It is important to have a trustworthy source for them when required. People who own trucks for commercial purposes are always looking for dealers that provide authentic auto parts and accessories.
We at Uebelhor Commercial, Jasper, IN understand this demand and thus cater in dealing with Chevrolet accessories of all kinds. Among many custom and standard accessories, a few are high in demand that we deal in are discussed below.
New Inventory
Schedule Test Drive
Commercial Chevrolet Accessories: Utility Rack Systems
Utility racks are the perfect accessory to add on to a commercial pick up truck's carrying capacity. It's great for creating more options to be able to haul cargo, ladders, crates and other similar bulky loads on to create more efficient transportation of goods. These utility racks vary in size and load capacity.
Here at Uebelhor Commercial in Jasper, IN, we provide universal powder-coated steel, aluminum that support heavy equipment. Additional Options include:
Full frame steel utility rack
Half steel utility rack
Aluminum rack system
Headache rack/single crossbar
Cantilever cab-over extension
Gear-on utility rack package
New Vehicle Specials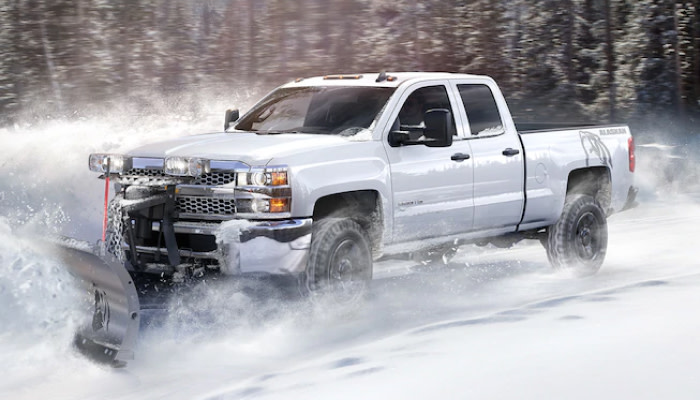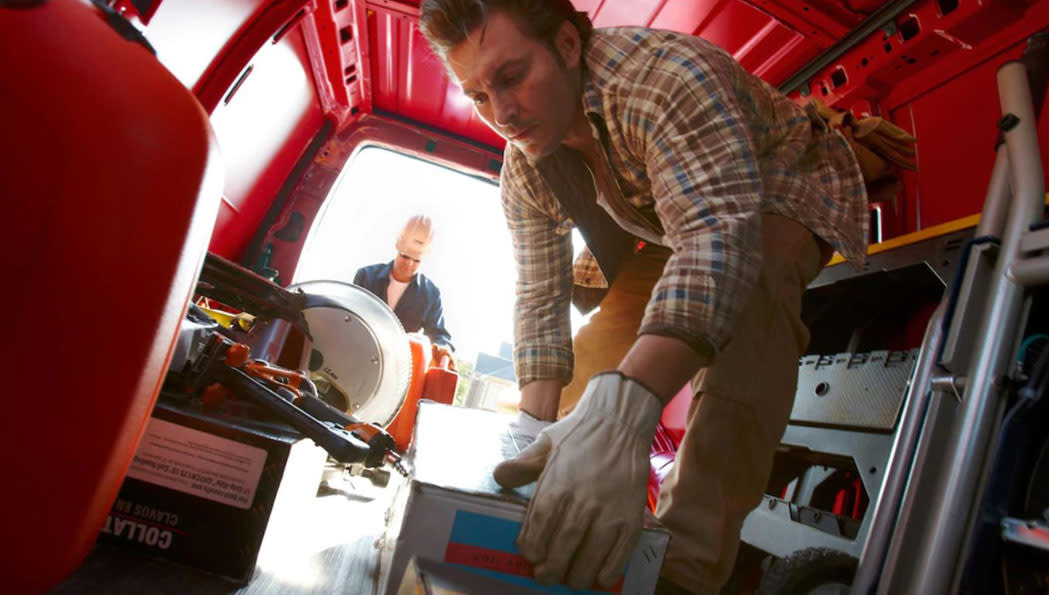 Commercial Chevrolet Accessories: Tool Boxes
Most of the commercial trucks are involved in construction business or labor-intensive tasks. Whether one works with machines or manually, every truck must have a toolbox. This is more than just a mere accessory; it is a necessity.
They are not universal so it's important to always check the space you have on your truck or SUV and make sure it's compatible with the one you're looking to invest in. At Uebelhor Commercial, Jasper,IN we install toolboxes of all kinds.
Chevy stationary tool box
Gullwing deep-well tool box
Gullwing tool box
Side mount tool box
Deep well tool box
Low profile tool box
Swing out tool box
Accessories Catalog
Commercial Chevrolet Accessories: Bed Covers
Flatbed 'tonneau' covers act as a shed or protectant sheet over the cargo area of the pickup truck. Material varies from hard to soft on the basis of utility. Some lock while other are non-lock and need a tuck in.
They differ on the basis of size, cover, and technique of use. Visit Uebelhor Commercial, Jasper, IN and we will evaluate which bed cover will work best for you among the following:
Hard Tri-cover
Hard rolling cover
Retractable cover
One piece painted hard cover
Quad fold tonneau cover
Sport roll cover
Order Parts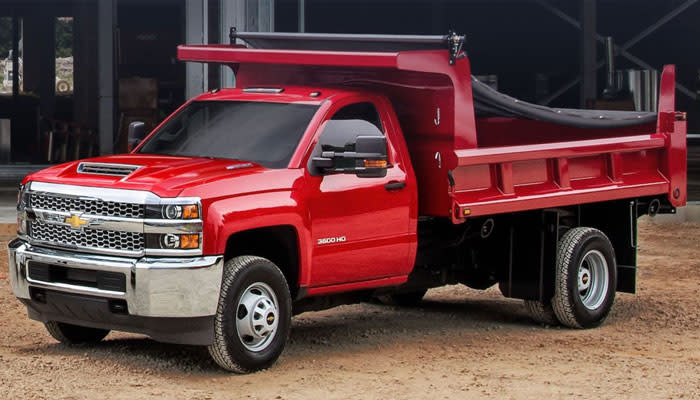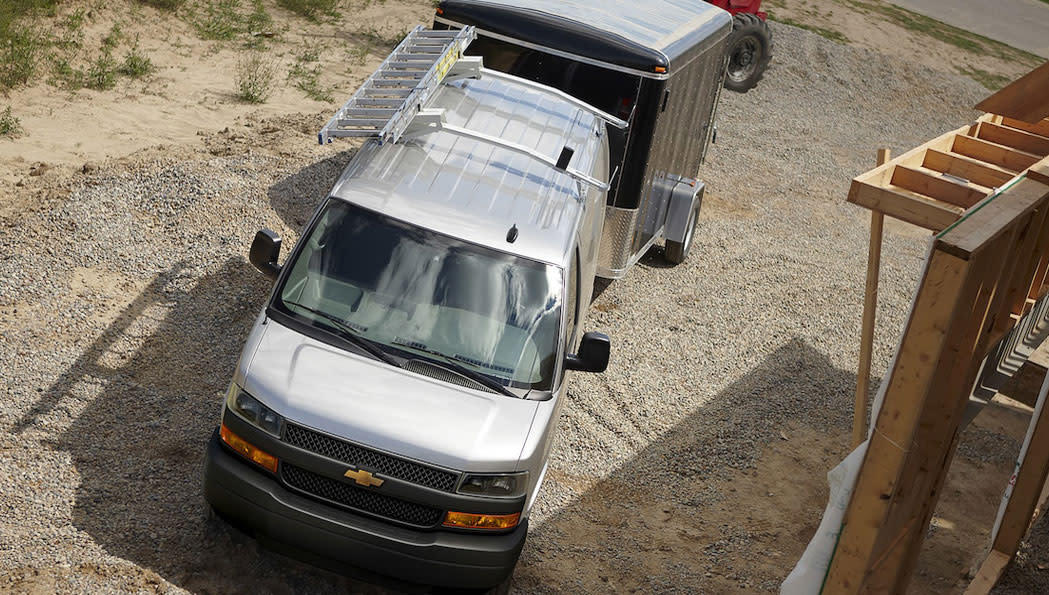 Commercial Chevrolet Accessories: Trailering
Pick-up trucks have such diverse uses that defining them alone by a single purpose is impossible. Trailering is another major role of pick-up trucks and it's important to have the right accessories.
At Uebelhor Commercial, Jasper, IN we have a wide variety of quality trailering accessories for you to choose from. These include:
5th-wheel hitches
Gooseneck hitches
Triflex electronic brake control module
Prep system roller adapter
Prep system gooseneck hitch package
Trailer balls
Adjustable pintle mounts
Current GM Offers
Commercial Chevrolet Accessories: Extra Parts
We have the latest accessories so you can get the job done right. We help you break down the key Commercial Chevrolet Accessories that will keep you organized.
You can make an appointment or outright visit us at Uebelhor Commercial, Jasper, IN to go through catalogues of all that we have to offer. These additional accessories may include:
Assist steps
Rubber mud guards
Front and rear molded splash guards
Keyless entry keypad
Bed extender
Side window deflectors
Molded hood protector
Fender flares
Rear under seat storage
In-vehicle storage
Parts Department